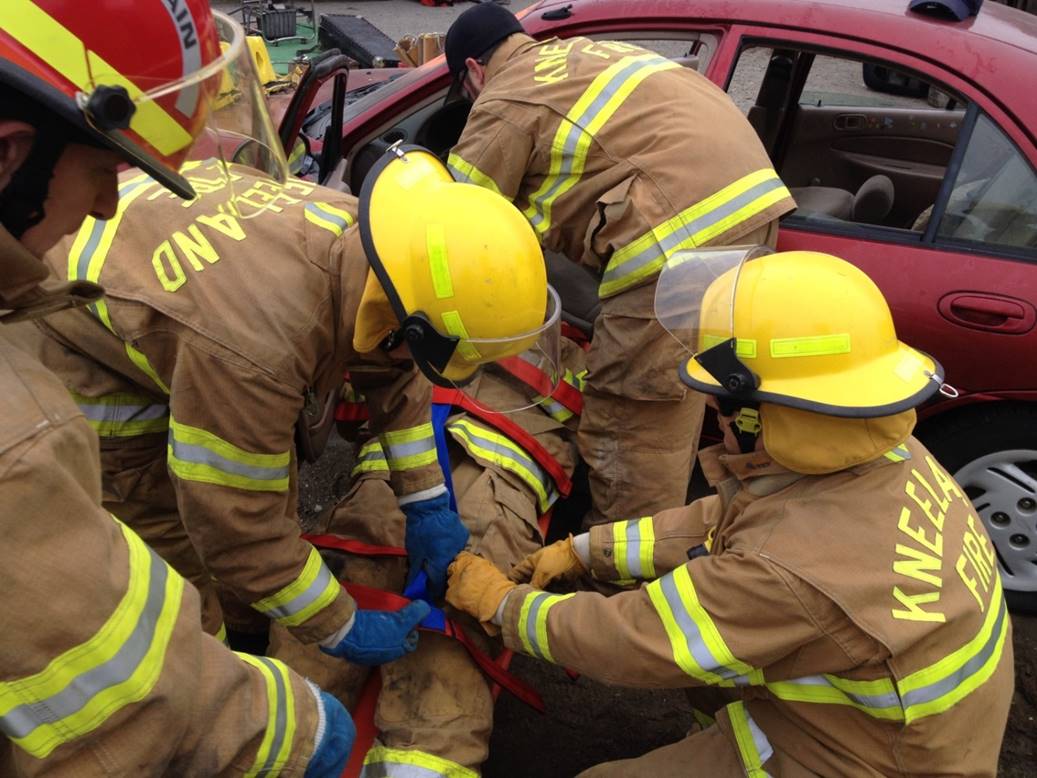 Kneeland gets new ...to us 2007 Water Tender. Everyone knows KFPD lost their water tender as the result of roadway giving way while responding to Jacoby Creek structure fire a few months ago.
Thanks to Humboldt county tax payers and the Measure "Z" project Kneeland Fire has received a new water tender, replacing the tender that was damaged beyond repair following accident in 2018. Perfect for our rural roads and somewhat a jack of all skills tender. Some of its capabilities:
Automatic Transmission/HD International Diesel Engine
Carries 2000 Gallons of water
30 Second QUICK DUMP to holding tank
Has an onboard fire fighting pump system with multiple fire attack lines
Can draw water from multiple sources
Has onboard fire fighting hose pulls 1-3/4 inch and 2-1/2 inch
Kneeland residents can now rest a little easier! We have completed testing and this tender is NOW in service and ready to go.
Thank You Humboldt County residents for supporting the Measure "Z" project, the Humboldt County Fire Chiefs Assn. and the Humboldt County Measure "Z" Committee for their support helping Kneeland purchase this critical apparatus. $62,000. of the $85,000 was provided by Measure "Z" funding.
Insert your message here for the firefighters.